Voice Over Services
Most projects delivered within 48 hours or less
Acting
Authoritative
Character
Deep Voice
Elderly
Energetic
Faith-Based
Mature
Audiobook
Business
Fiction
Health and Fitness
Kids
Mysteries and Thrillers
Nonfiction
Religion and Spirituality
Science and Fantasy
Science and Technology
Self Development
Travel and Leisure
Business
Corporate
Medical
Motivational
Presentation
Sales
E-Learning
Explainer
Instructional
Film, TV & Radio
Announcer
Commercial
Movie Trailer
Radio Imaging
Phone
IVR Recording
Phone System Recording
Voicemail Greeting
Epic Voice Over Talent
About
Experienced American Male Audiobook Narrator & Producer Based in Orlando
Christopher C. Odom is an experienced, reliable, versatile, professional American male voice over artist who will provide you with voiceovers for your narrator's voice, voice acting, character voices, cartoon voice over, voice announcer, voice talent needs. As an On-Air Producer, Writer, Editor for the nationally televised PBS TV series, "Independent Lens," Christopher wrote and directed voice overs for the next-on promos. Christopher is located in Orlando, Florida with a broadcast quality audio and video studio, available 7 days a week for your voiceover project.

A professional voice over actor, published author and graduate of the UCLA Master of Fine Arts Program in Film, Television and Digital Media, Christopher is a domestic and international award-winning filmmaker whose work has screened in major cities worldwide including Cannes, Berlin, Tel Aviv, New York and Los Angeles.
Movie Tailer

Voice Over

Commercial, Character, Cartoon

Voice Over

Announcer, Narration

Voice Over

Voicemail, Phone System, IVR Recording

Voice Over






Commercial Voice Over
Studio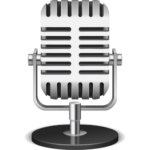 Audio
Rode NT1-A Large Diaphragm Condenser Microphone, Sennheiser ME66/K6 Shotgun Mic with Boom Pole, (1) Audio-Technica AT875R Line and Gradient Condenser Microphone, (2) Sennheiser Evolution G2 Wireless Lav Kits, (1) Sennheiser Evolution G2 Wireless Handheld Mic transmitter and receiver, Edirol R44 Portable Field Recorder

Video
Canon Cinema EOS C300 Mark I 1080/60, 30, 24p, GoPro HERO4 Silver 1080/240,120, 60, 30, 24p, Canon XF105 1080/60i, 30, 24p, Apple iPhone 6 Plus 128 GB, Rokinon 20mm T1.9 Cine DS Lens for Canon EF, Rokinon 35mm T1.5 Cine DS Lens for Canon EF Mount, Canon EF 75-300mm f/4-5.6 III USM Lens, Sigma 28-70mm F2.8-4 DG for Canon EF

Support
Ikan FLY-X3-Plus 3-Axis Smartphone Gimbal Stabilizer, SteadyTracker Ultralite, HDSLR Rig w/ Follow Focus, Bogen-Manfrotto HDV 504 Fluid Head Tripod, (1) Manfrotto MVH502A Fluid Head and MVT502AM Tripod, 6ft / 11ft CobraCrane Jib Arm, Cobra Crane Tracking Dolly with 15ft of Track, Onetakeonly iPad Teleprompter for 15mm Rigs

Lighting
(2) Tolifo 1520 Led Video Studio Light Panel CRI95+ Bi-Color 3200K-5600K Dimmable, (1) PBL Tungsten 1K Light, (1) Britek Tungsten 500W Light, (1) Britek 300W Light, (2) ILED Softbox Diffuser for 1024 1000 LED Video Panel Lights, Several colored and diffusion Gels, (1) ND 9 gelly roll, Green/White/Black Screens, LED Camera Light
Phone System Recording
Book Your Epic Voice Over Now
Latest Work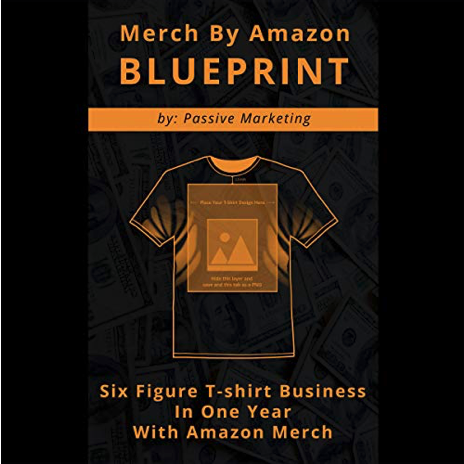 CLICK ABOVE to listen to a sample on Audible.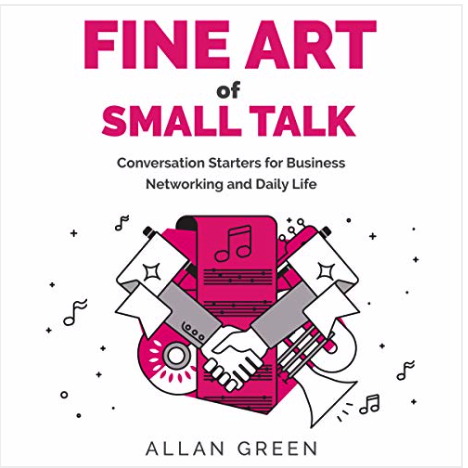 CLICK ABOVE to listen to a sample on Audible.
Previous
Next
Book Me
Book Your Epic Voice Over Now